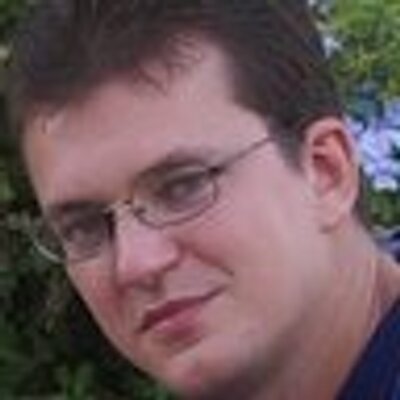 Software Engineer, Google
Konstantin (Kostya) Serebryany is a Software Engineer at Google. His team develops and deploys dynamic testing tools, such as AddressSanitizer and ThreadSanitizer. Prior to joining Google in 2007, Konstantin spent 4 years at Elbrus/MCST working for Sun compiler lab and then 3 years...
Read More →
Senior Staff Software Engineer, Google
I am working on Linux kernel dynamic bug detection tools (KASAN, KMSAN, KTSAN), kernel fuzzing (syzkaller, syzbot) for Linux and other OSes (Fuchsia, gVisor). Before that developed ThreadSanitizer, a user-space race detector (part of llvm, gcc, Go), go-fuzz (fuzzer for Go).